[rev_slider_vc alias="wdc-slider-three"]
Walk-in Repair Stores
No appointment needed, just walk in and have your device fixed on the spot.
Our Repair Difference
With over 5,000 repairs completed, find out how we're different to others.
Our Protection Solutions
Protect your memories with our expert protective solutions for your device.
Who We Are
At MobiCare, you are assured of a high quality repair of your mobile devices (phones and tablets) at very affordable prices. With over 12 years of technical experience in the industry, our knowledgeable technicians can quickly repair most damaged device. We thrive in delivering quality of service to all our customers.
View All Services
Our Services
We are one of the best mobile phones and tablets repairing service company in New York and We offer a wide range of repairs at very cheapest price. Here are the most common repairs.
Merken: Samsung, Sony, Huawei, LG, Xiaomi, Nokia, Motorola, Wiko & OnePlus for iPhone/iPad for iPhone/iPad for iPhone/iPad For iPhone/iPad for iPhone/iPad Kwaliteitslabel: Origineel OEM New OEM Pulled OEM Refurb In-Cell AAA Conditie: Nieuw Nieuw Gebruikt Semi-nieuw Nieuw Nieuw Glas: Origineel OEM OEM Aftermarket, beste kwaliteit Aftermarket, beste kwaliteit Aftermarket, beste kwaliteit LCD: Origineel OEM OEM […]
Professional Service Always
With over 12 years of expertise in the mobile phone industry, rest assure you will be given the best and honest answers to your problems.
What Clients Say?
Here are testimonials from clients that we have worked with and are happy to share their opinion about the process and the results.
Van mijn iphone 6S was de batterij kapot. Net op het moment dat ik mijn toestel niet kon missen. repairhuis had hem binnen 20 minuten weer gemaakt voor maar 40 euro. Top service.
Netjes geholpen met een reparatie aan mijn tablet. Was ook weer snel klaar.
Ik was onder de indruk van de snelheid waarmee het scherm van mijn iPhone 6 werd vervangen. Ik stond binnen 30 minuten weer buiten.
Het scherm van mijn Samsung S7 was kapot. repairhuis had mijn toestel de volgende werkdag al weer klaar!
Latest news from Our Blog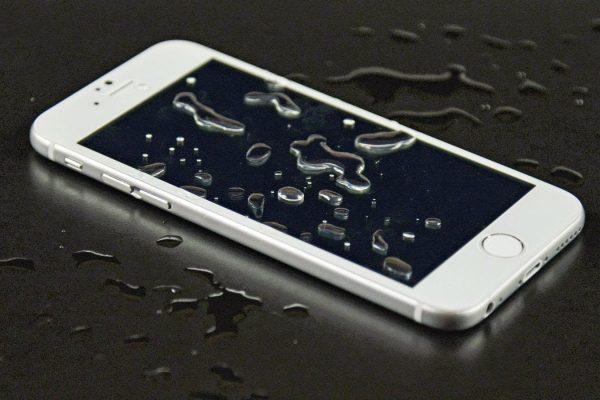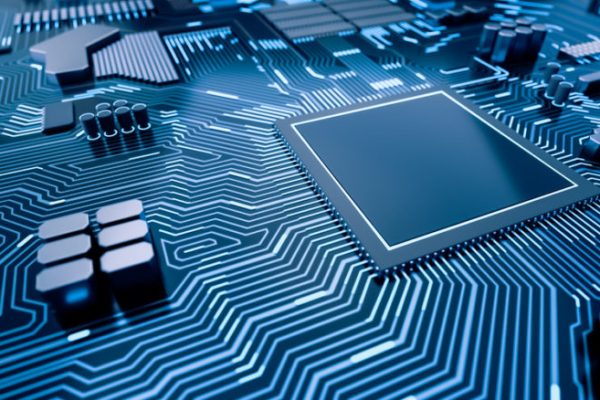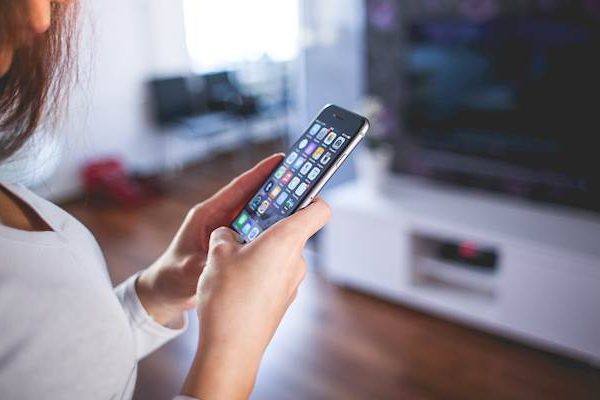 We specialize in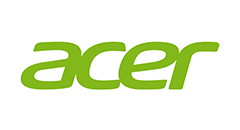 Looking for a fast and reliable repair service?
12 Years of experience in Smartphones & Tablet Repairs